Meet Dr. Saqib Usmani (aka Dr. U1)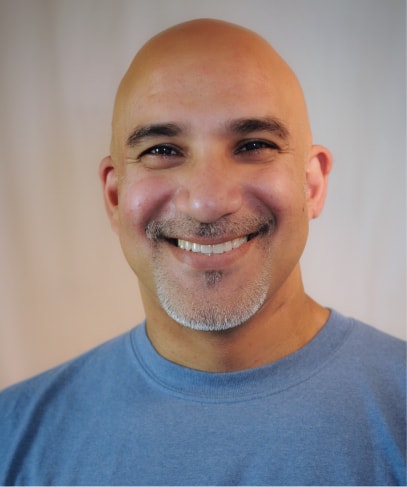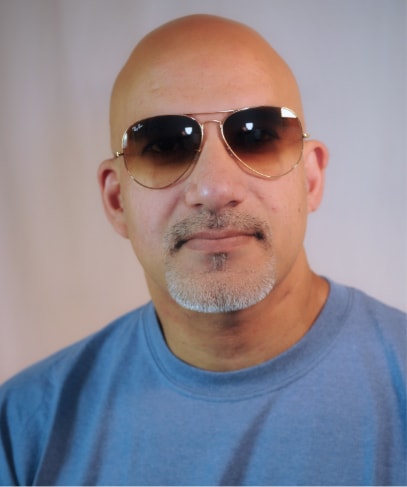 Dr. Saqib Usmani provides a range of comprehensive and cosmetic dentistry treatments here at Delaware Smile Center, including porcelain veneers and teeth whitening. He is known for his compassionate and thorough approach to patient care, and he works closely with the rest of our dedicated family dentistry team to provide the best experience possible.
Dr. Usmani completed his undergraduate coursework at Temple University in Philadelphia, earning a degree in Biology. Following in the footsteps of his father, Dr. Usmani decided to pursue a career in dentistry. After being accepted into Temple's School of Dentistry, he chose to enroll in their DMD/MBA Dual Degree Program. An exceptional student, Dr. Usmani graduated at the top of his class while at the same time earning a Masters in Business Administration in just four years.
After graduating from dental school, Dr. Usmani accepted a position at Christiana Care's General Practice Residency in Wilmington, Delaware. Dr. Usmani is an active member of the American Academy of Cosmetic Dentistry, the Academy of General Dentistry, and the Academy of Osseointegration. Currently he is on staff at Christiana Hospital serving as attending faculty for the General Practice Residency Program. Dr. Usmani lives in Middletown with his wife, Anila. They are proud of their two sons, Zan and Adam who are currently in college. Zan is in dental school at the University of Michigan, and Adam attends the University of Delaware.