Meet Dr. Sohaib Usmani (aka Dr. U2)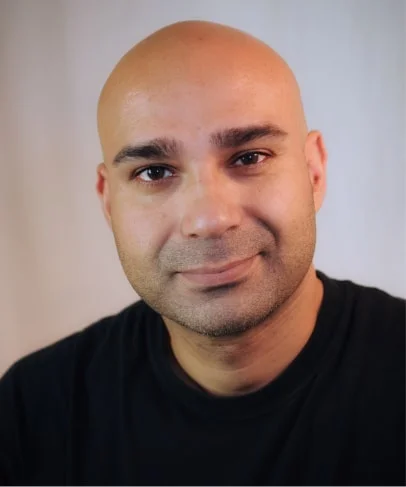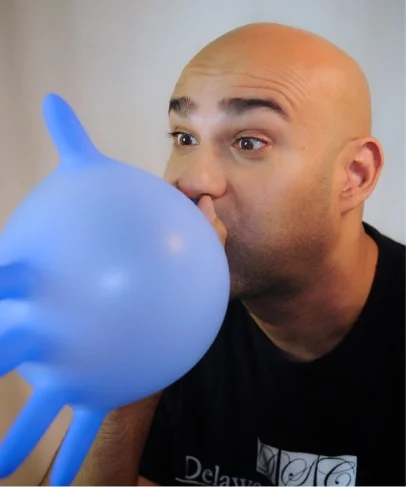 Dr. Sohaib Usmani offers a range of general, cosmetic, and restorative dentistry services while striving to foster a relaxing and comfortable environment for his patients. He—alongside the rest of the dental professionals at Delaware Smile Center—is committed to providing patients with a superior dental experience and top-quality treatments. As a part of his mission to provide advanced services that promote better patient outcomes, Dr. Sohaib has received extensive training as an implantologist. This enables him to place dental implants that can help restore your smile with the most beautiful, natural-looking results possible.  
The decision to pursue dentistry was an easy one for Dr. Usmani, especially since dentistry runs in the family! Dr. Usmani was accepted into the University of Pennsylvania School of Dental Medicine. While in school, Dr. Usmani's clinical skills quickly drew the attention of his faculty, and it wasn't long before he was tutoring his fellow students. Just like his older brother Dr. Saqib, Dr. Sohaib extended his professional training after receiving his Doctorate of Dental Medicine and enrolled in Christiana Care's General Practice Residency.
Dr. Usmani is a member of several professional and educational organizations, including the American Dental Association, the Delaware State Dental Society, and the Delaware Valley Academy of Osseointegration. Dr. Usmani lives in Bear with his wife, Dr. Sophia Usmani. In his spare time, he blends his artistic abilities with his passion for baking and makes amazing 3D cakes!