Meet Dr. Sophia Usmani (aka Dr. Sophie)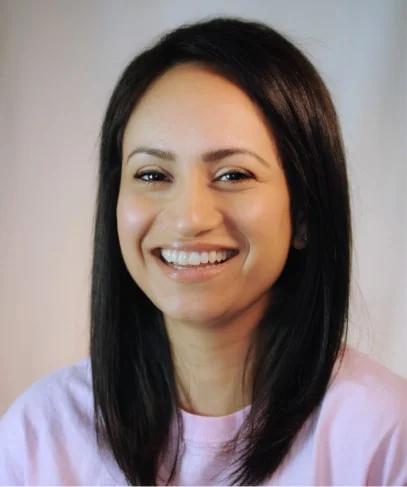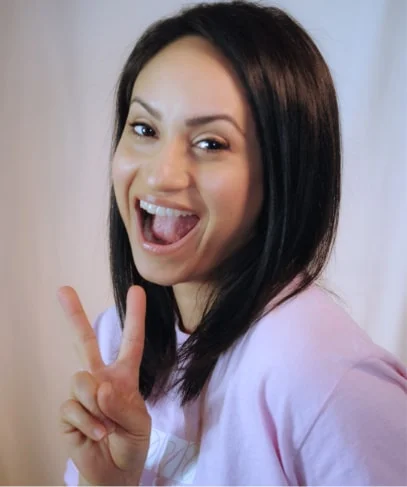 Dr. Sophia Usmani is a gentle, compassionate, and experienced orthodontist who has been helping people correct their bite and misalignment concerns for years. From the simplest cases to the most complex, Dr. Sophia can help assess your unique orthodontic needs and provide treatment recommendations that are personalized to you. Treatment offerings include traditional braces, Invisalign®, and—in more severe and/or complex cases—surgical orthodontics. Dr. Sophia also works closely with the other providers at Delaware Smile Center so that all of your dental needs can be met under the same roof.
A native of Toronto, Canada, Dr. Sophia Usmani moved to Houston, Texas and received her undergraduate degree from the University of Texas in Austin. After graduating from the University of Texas with honors, Dr. Usmani enrolled in the University of Pennsylvania's School of Dental Medicine and was awarded the Dean's Scholarship in recognition of her academic achievements.
After finishing her dental school training, Dr. Usmani enrolled in Christiana Care's General Practice Residency. The following year, she worked alongside the Chairman of the University of Pennsylvania's orthodontic department, Dr. Robert Vanarsdall, and was accepted into the orthodontic residency program. Dr. Usmani excelled in her orthodontic education and was awarded the Orthodontic Research Award for her work on facial morphology and growth.